 Pura
Our partners at Pura are making it easy for all parents to make the switch to eco-friendly baby wipes that don't cost the earth.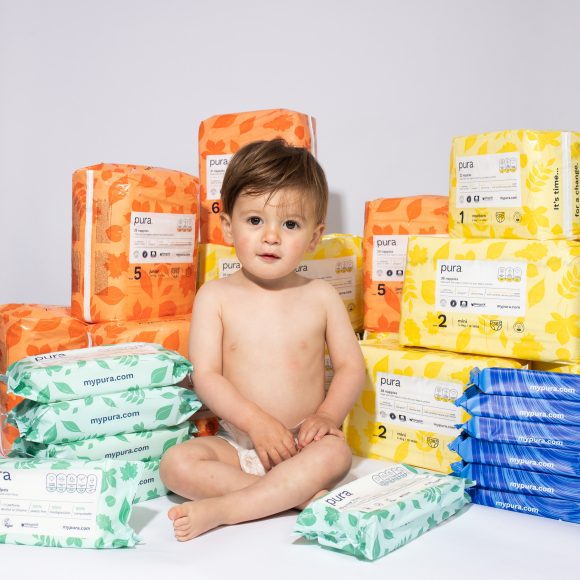 A staggering 90% of traditional baby wipes sold in the UK contain plastic. They cause sewer-clogging fatbergs and take decades to decompose.
Pura offers an affordable, eco-friendly alternative. Its range includes 100% plastic-free, biodegradable and compostable wipes that also come in a Water UK certified Fine-To-Flush version.
Pura's high performance, low environmental nappy range is also designed to strike the best balance between a happy baby and a happy planet.
Determined to help change the world, one bottom at a time, Pura is also partnering with NappiCycle to bring nappy recycling to the entire UK.
Learn more at www.mypura.com