 ONLINE EXPERT ADVICE SPEAKERS
Find out more about our pregnancy, birth and parenting experts. Watch exclusive content filmed by our knowledgeable experts on topics including hypnobirthing, sleep, parenting and more.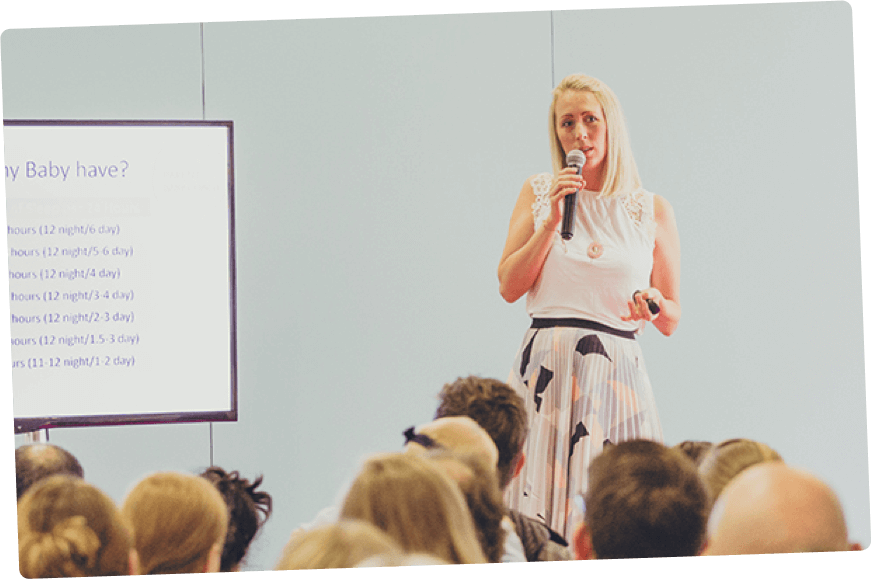 Our free expert advice  has been put together to give informative and friendly advice on the subjects which are most important to you.
EXPERT SPEAKERS PROFILES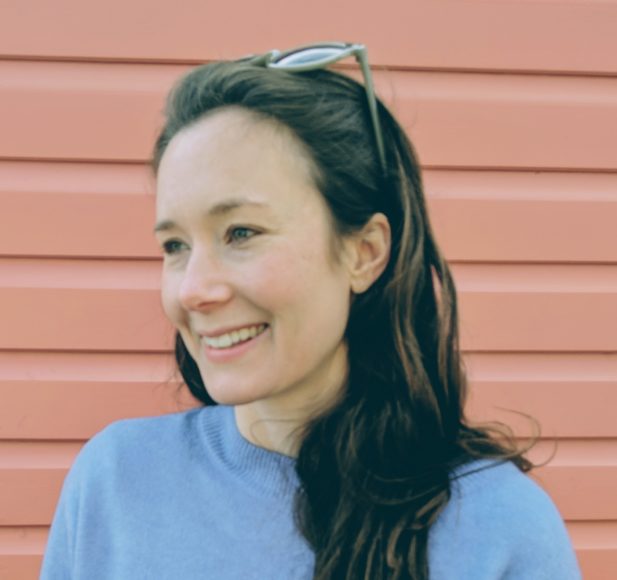 Anja Moncrieff
Holistic pregnancy coach
Essential Relaxation Techniques for a Calm & Positive Birth
I'm a holistic pregnancy coach specialising in hypnobirthing, meditation, mindfulness and essential oils.
I help pregnant women to physically, mentally and emotionally prepare for calm & joyful birth experiences.
I experienced a lot of childbirth fear and anxiety during my pregnancy but in the 3rd trimester I decided to educate myself and changed my perception of birth.
After the very positive birth of my daughter, I became a pregnancy coach and now I dedicate my life to teaching other women how they too can overcome their fears and have the beautiful births they deserve.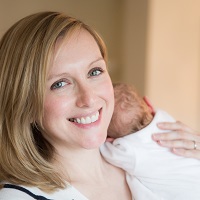 Lauren Peacock
Little Sleep Stars
Helping Your Baby to Sleep Well in Three Easy Steps
Little Sleep Stars was founded by former tired mama, Lauren Peacock,
after her own journey with a sleepless child. Finding traditional methods of sleep-training inconsistent with her parenting style, Lauren's obsession with more gentle and holistic sleep strategies began.
Having completed the most comprehensive and rigorous training available in the UK, Lauren uses a whole-child approach to optimising sleep, with a core belief that children can be supported to reach their innate sleep potential without the process being an ordeal for parent or child.
Natalie Qureshi
Birth Coach
Hypnobirthing, What's Behind the Hype?
Natalie Qureshi is a birth coach and has supported 300 couples to achieve the calm, relaxed, empowering birth experience they were seeking using hypnobirthing techniques. She is passionate about women and their partners having a fantastic birth experience.
Natalie is on a mission to convince you that a little bit of birth education and practice during pregnancy pays off when the big day arrives. When she's not chasing around after her own small people, Natalie runs one-day hypnobirthing workshops in Prestwich and also offers private sessions across Greater Manchester.
Heidi Skudder
The Parent and Baby Coach
A Happy Sleeper - Setting up Healthy Sleep Habits
Heidi has over 15 years experience working closely with parents during the first few important years of their children's lives. Having spent time working as a Nanny, Maternity Nurse and Baby Sleep Consultant, Heidi has seen parenting from a variety of angles.
Heidi has two boys under two, both of whom have had reflux and so sleep has been even more of a challenge, which makes Heidi's approach to sleep very understanding and she is deeply passionate about helping out new parents.