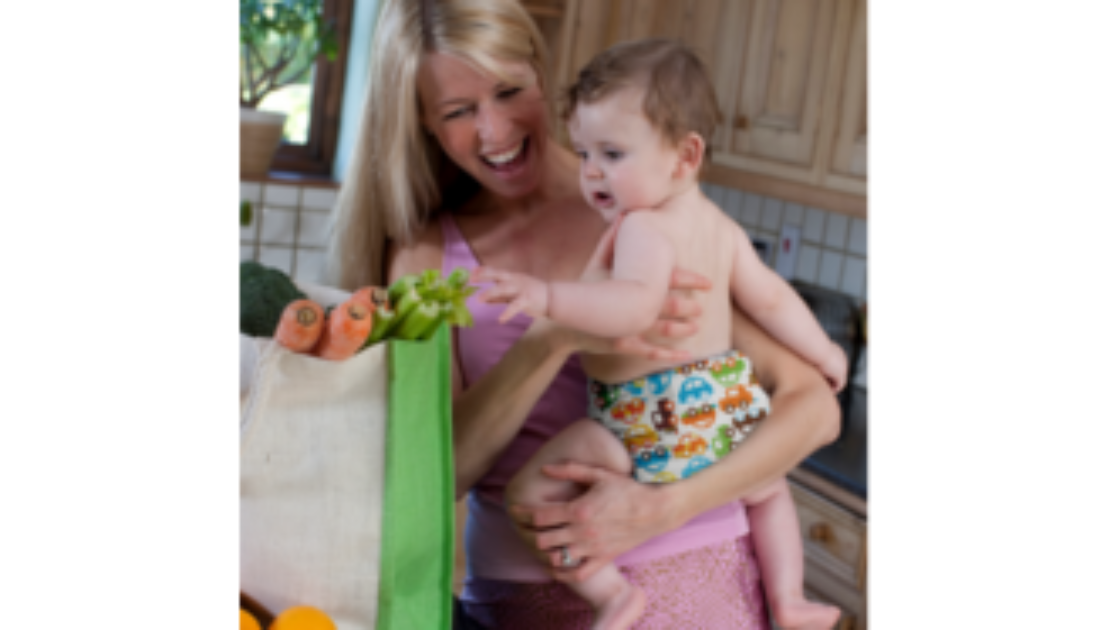 Ever thought about reusable nappies?
Having a baby is an exciting time and every day you will discover something new. One thing that is for certain, you will be changing a lot of nappies. Reusable nappies are a popular choice with more and more parents switching to reusable nappies every year.
Reusable nappies are:
• better for you – you can save up to £700 by using reusable nappies
• better for baby – reusable nappies rely on soft, absorbent fabrics rather than chemical gels found in disposable nappies
• better for the environment – reusable nappies are up to 40% better for the environment than disposable nappies*
Bambino Mio's multi award-winning miosolo all-in-one nappy is as easy to use as a disposable! It's a one size nappy so grows with your baby from birth through to potty training and has been described as "the most reliable all-in-one" named "the go-to nappy," and has even "lasted for 12 hours with NO LEAKS!!" Bambino Mio also offer a range of award-winning accessories, swim nappies and potty training essentials.
Each day 8 million disposable nappies are sent to landfill in the UK alone; this equates to 3 billion nappies being thrown away each year. Bambino Mio recommends you only need around 15 all-in-one reusable nappies for full-time use. Remember, your reusable nappies can be used on more than one child or passed to a friend or relative to use afterwards saving you even more money!
Many local councils also offer cashback for parents who purchase reusable nappies. Click here to see if your local council is running an incentive scheme.
For more information about Bambino Mio visit www.bambinomio.com & don't forget to visit them at stand D30 at The Baby & Toddler Show, Manchester.
*Environment Agency lifecycle assessment for disposable and reusable nappies in the UK, 2008.
Back to Baby & Toddler Blog