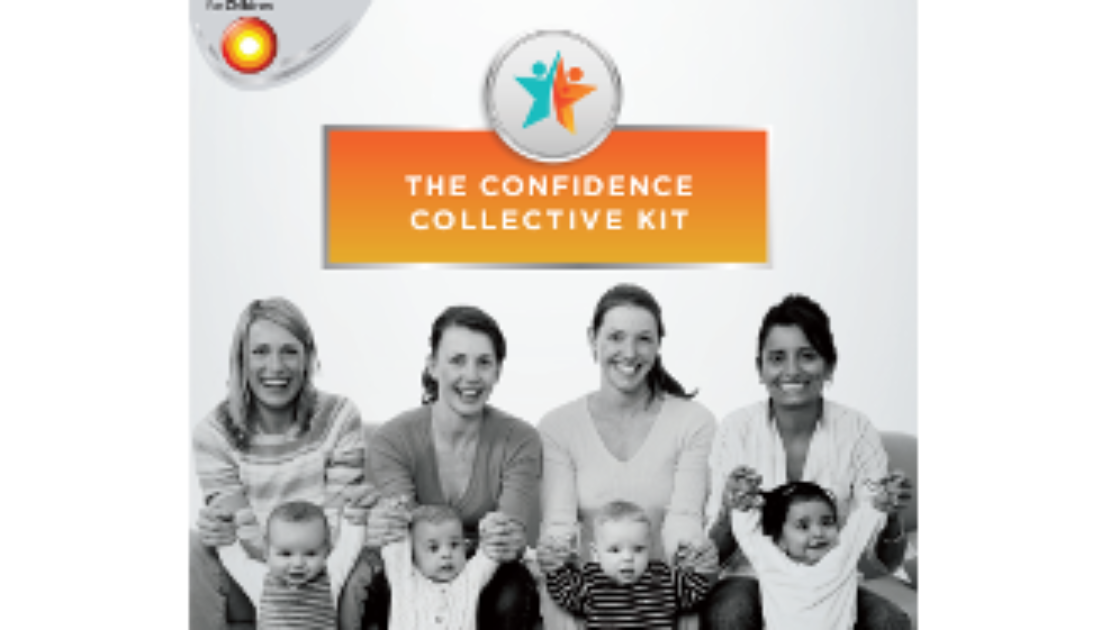 Introducing 'The Confidence Collective Kit'
For new and soon to be parents, Nurofen for Children has created an informative and helpful 'Confidence Collective Kit' full of child health advice and insights from both experts and parents themselves.
The Confidence Collective ambassadors have been specially chosen by Nurofen for Children, all of whom offer their support on both a professional and personal level for all parents, whether they have one or several children. Dr Pixie, Fi Star-Stone and first time mum Tara share their experiences and give their advice to help parents build on their confidence. Dr Pixie, from Channel 4's Embarrassing Bodies shares her experience; 'As a doctor I don't' think I ever fully appreciated what it was like to have a sick child, until my own child fell ill. Despite my medical knowledge I would still turn to my friends and family for help and reassurance in my decisions. My advice would be not to do it alone, share your anxieties no matter how foolish they may seem. Consulting a healthcare professional will help to ease your child's pain and your concerns.'
The Confidence Collective Kit contains the results of a survey carried out in the UK by Nurofen for Children where parents revealed the top things that they worry about such as:
48% of parents said they were concerned about their children's health
36% said that they worry their children will fall in with the wrong crowd
Get survey results and more from the Confidence Collective Kit.
In their research, Nurofen for Children have discovered that although 90% of parents feel confident in their parenting, 3 in 5 parents feel that they are judged on their parenting and the decisions they make for their children. Nurofen for Children are reaching out to those parents to help them become more confident in their choices and to know that they are not alone in their anxieties.
Make sure you read Dr Pixie's Fever Checklist to help you plan what to do when your little one is sick. Who do you take your advice from when your child is feeling unwell and what's the best bit of advice you've ever received to help you feel more confident as a parent?
Back to Baby & Toddler Blog