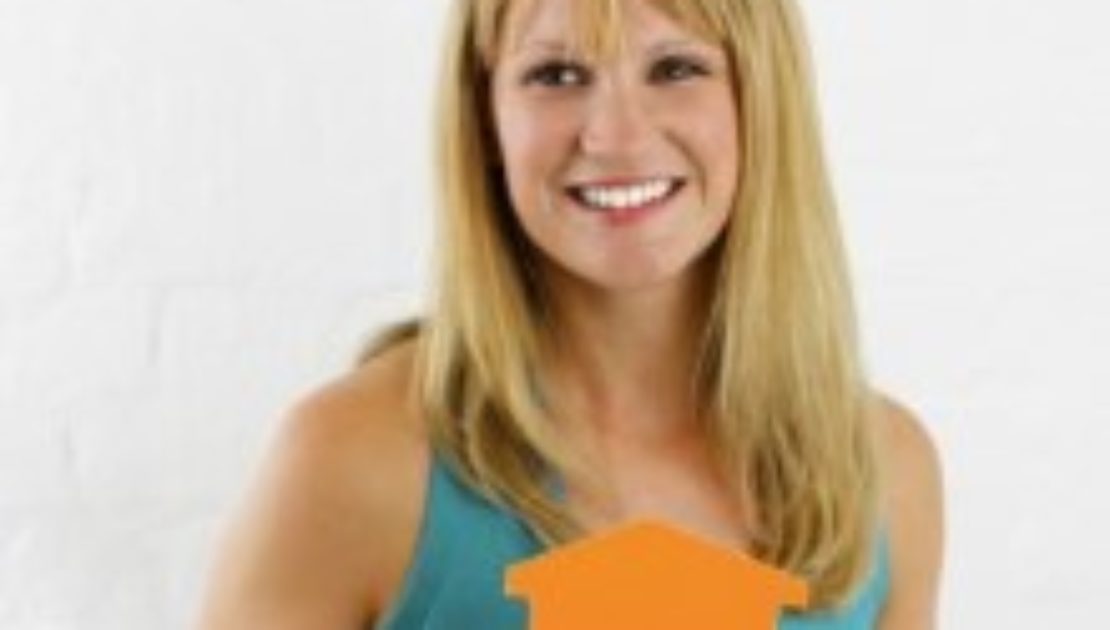 What is maternal instinct anyway?
Maternal instinct. It's a term that I hear a lot. It's something that 'kicks in' apparently. Which to me suggests that it lies dormant at other times in our life, waiting only for the moment when we have a child in our arms. Even the term "instinct" suggests a genetic trait: something already programmed and predetermined before birth.
Apologies to the dads reading this; It is a shame that there is not an equally popular 'paternal instinct' phrase, but it does exist, so read on!
Maternal instinct is intended to refer to the sense of gravitational pull a mother feels to her child, and her child's welfare. It is often relied upon to ensure the safety and security of a child: because the maternal 'instinct' will immutably drive the mother to respond to their child's needs.
However, I'm not convinced there is a Gene for maternal instinct. Our 'instinct' to respond to our baby's needs is essentially shaped by a number of factors: It comes from the interaction between our temperament, our experiences of early relationships with caregivers, and our neurochemical environment in that moment.
I won't go into significant detail here, but the interplay between early experiences and brain development, actually impacts on our neurotransmitters. In an ideal environment, labour, birth, and ensuing milk production is associated with increased levels of Oxytocin release. This feel-good chemical helps to establish maternal and paternal bonding behaviour (As dad's spend more time with their babies, they too release increased levels of oxytocin, and become better at understanding their baby's communications – see here). However, difficult experiences of early relationships can result in unusually altered responses to stress and cortisol, and this could impact on how effective Oxytocin can be in producing the right levels of homeostasis needed to promote parental bonding.
So what happens if you are a parent who has had difficult experiences of early relationships? or you feel depressed or anxious after your baby is born? you may have the experience that it becomes hard to trust your instincts.
Does that mean your only option is to rely on other people's advice to raise your child?
I don't believe so, and neither does the research.
Overwhelming research reports that It isn't what happens to us that determines how we will feel as a parent, it's how we make sense of and understand what happens to us that it is most important. Understanding our own experiences can really help us to understand – and empathise – with other people's experiences, including our baby's. Being able to integrate and make sense of our experiences provides us with a greater awareness and understanding of our feelings in situations. This increased awareness allows us to be more conscious in how we respond, and this can actually help to build new neural pathways. Read more on this here
So perhaps with all this increased awareness, we might also start to recognise the many strengths that we have developed throughout all of life's up and downs. Couldn't they also be useful?
It is important to recognise not only the things we find challenging, but also the strengths that we have developed throughout our life, in coping with difficult challenges. Unfortunately, it seems our parenting culture has developed a discourse that maternal 'instinct' is a natural and immutable thing. Therefore, an instinct that does not necessarily improve our parental behaviour is seen as unnatural. As a result, i think parents find it hard to seek support, and harder still to see and use the strengths that they have in order to help with their parenting.
I am a strong advocate for what could be called 'instinctive parenting': The idea that you follow the feelings and drives that your baby's communications and needs raise in you, in order to parent effectively and build a good relationship with your child. I'm also a strong believer that even if your own experiences and feelings seem to produce confusion in your 'instinct', it is possible to build that good relationship through understanding, awareness, playing to your strengths and having support.
The transition to parenthood is one of the biggest transitions we make in our adult lives. It is thought that significant transitions are times when significant change and development can occur. Perhaps if we were all a little more aware of what our 'instinct' actually looked like, we would have greater opportunity to also increase our understanding and awareness of how our 'instinct' developed, what our likely challenges could be, and – most importantly – what our strengths are.
So rather than me having to use the term 'instinct' (in annoying inverted commas) perhaps we could start to call it understanding parenting? now suddenly it's a descriptor rather than a diagnosis or method, and maybe this could help us all to move away from the idea that there is any set way of parenting. If you want to learn more about what your own 'instinct' (sorry) or understanding is, click here
Dr Fin Williams will be speaking at The Baby & Toddler Show Manchester, 7-9 March, about Parenting Beyond the Book – Discovering and Developing Your Instinct to Build a Great Relationship with Your Baby. For more information visit https://babyandtoddlershow.co.uk/manchester/features/workshop-information/
Back to Baby & Toddler Blog