 EXPERT ADVICE SPEAKERS
Find out more about our pregnancy, birth and parenting experts. Watch exclusive content filmed by our knowledgeable experts on topics including hypnobirthing, sleep parenting and more.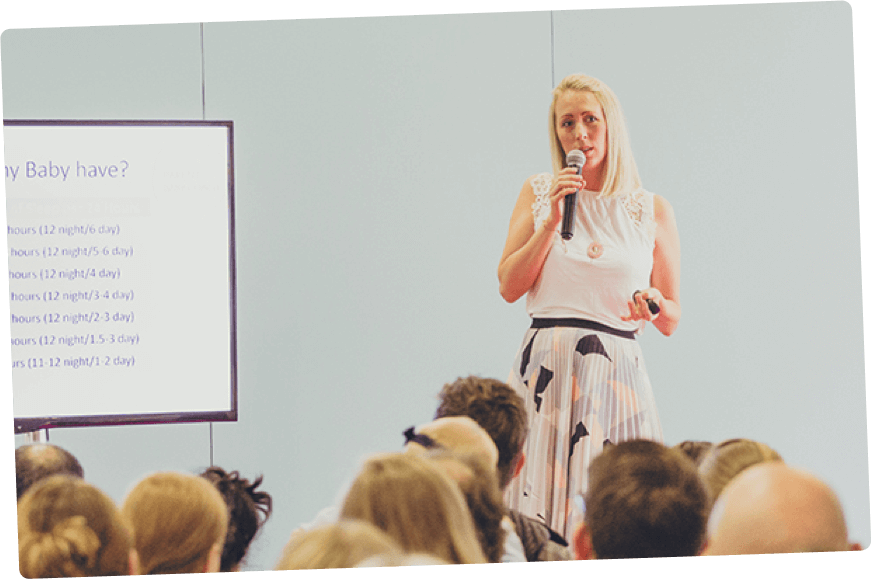 Our free expert advice has been put together to give informative and friendly advice on the subjects which are most important to you.
Workshop timetable and speakers will be announced soon!