 2019 EXPERT ADVICE WORKSHOP SPEAKERS
2020 speakers will be confirmed soon!
Find out more about our pregnancy, birth and parenting experts. Covering everything you need to know on Hypnobirthing, setting up healthy sleep habits, nutrition, your feeding options and much more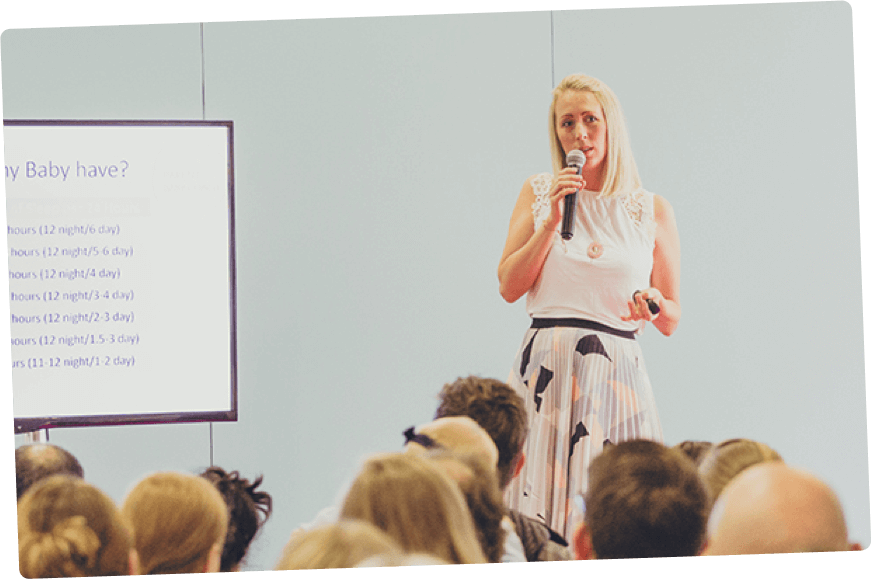 Our free programme of workshops has been put together to give informative and friendly advice on the subjects which are most important to you.
There is no need to book, just drop in and take a seat at the Expert Advice Workshops when you're at the show.
EXPERT SPEAKER PROFILES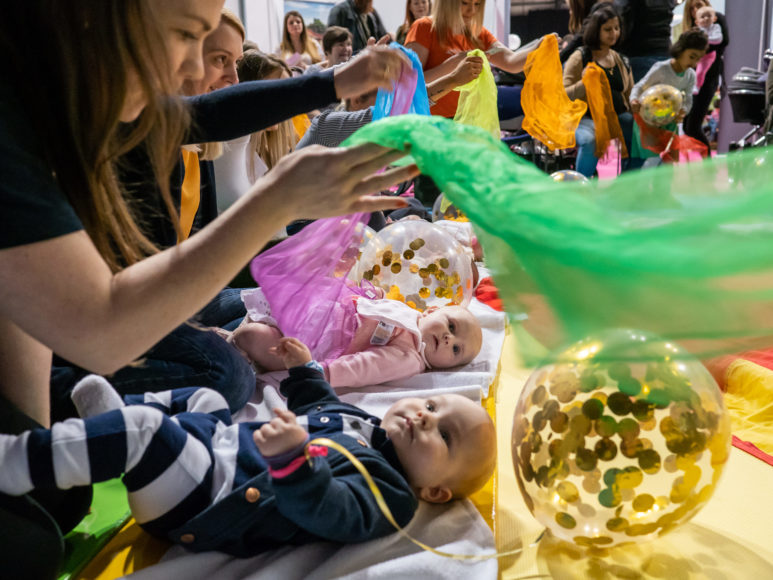 Baby Sensory & Toddler Sense
At Baby Sensory, Toddler Sense, Mini Professors, Reading Fairy & Keep a Beat, we know how important the time you spend with your child is. Our classes are designed to create not only incredible learning experiences for your child but also unique shared and treasured moments of joy and fun for you.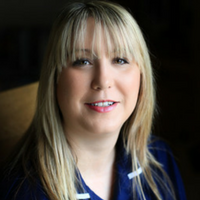 Katie Hilton graduated from Staffordshire University with an RN Dip HE in Adult Nursing. She then went on to gain her BSc Hons Midwifery. Katie has worked as a Midwife across the UK and Canada working in Labour, Delivery, Postpartum and Neonatal Units. Throughout her career, Katie has gained experience in all areas of obstetrics, child and family health. Katie is passionate about supporting women and families with their decisions throughout pregnancy, labour, postnatally and into childhood.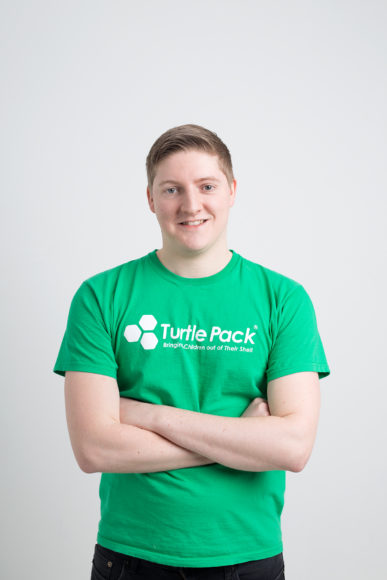 Michael Harkins
Turtle Pack
In At The Deep End! – Key Tips for Teaching Kids to Swim
Michael Harkins is the founder and CEO of Turtle Pack. Having graduated from Heriot-Watt University and worked as a swimming instructor for over a decade, Michael started Turtle Pack in 2015. You can find out more about Michael and his tips at www.turtlepack.com