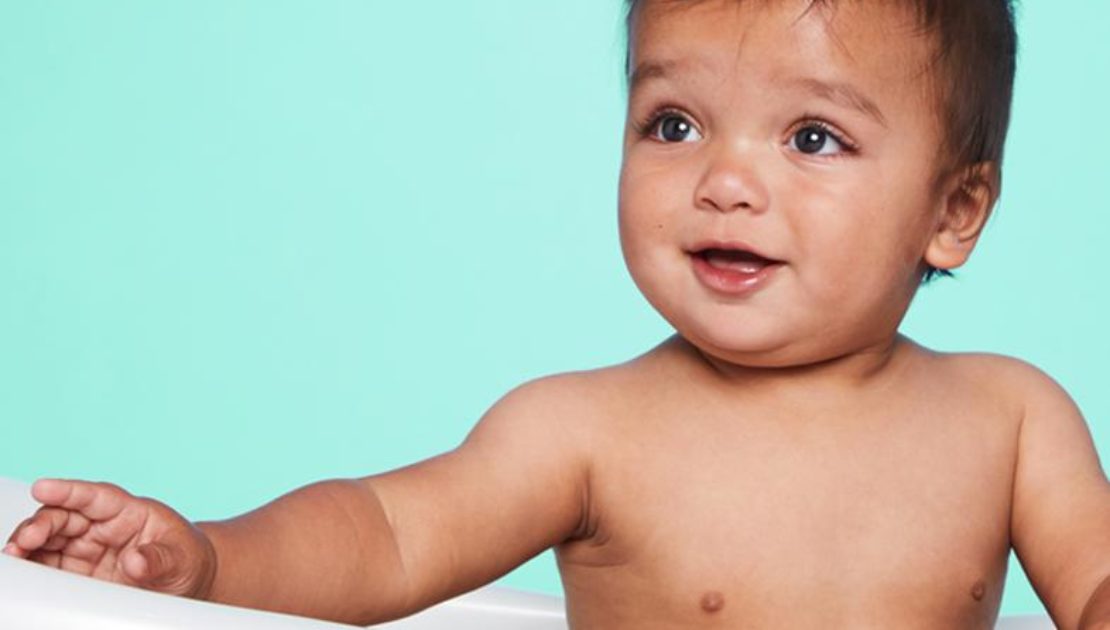 Do babies really need shampoo?
Despite spending a lot of their early lives asleep, babies heads and hair are prone to getting very dirty, tangled and occasionally a little smelly too, so establishing a good bathtime routine that looks after their delicate skin and hair is important.
Even though your baby might not have much hair, using a gentle shampoo to wash what they do have plays a vital role in caring for the sensitive skin on their scalp, and getting them used to having water around their head. It's also invaluable if your baby develops tangles from rolling their head around when lying on their back.
Moisturising skin is important for newborns and children as their skin loses moisture more quickly than an adult's. The scalp is particularly vulnerable and commonly affected by sensitivity, eczema and cradle cap. We have developed all Childs Farm shampoos to include Argan oil which, with our other moisturising ingredients, helps to add moisture to young skin and hair.
The most important thing to remember is to always use a shampoo designed for babies and children on your little ones as most adult shampoo contains ingredients that are not suitable for children, such as SLSs, parabens and artificial colours. These chemicals work well in adult shampoo because they're designed to make hair glossy and get rid of product build up, but these things are totally unnecessary for babies and children, so do avoid products that contain them.
Remember, if you have a little one with sensitive skin, always do a patch test before the first full application to make sure there's no adverse reaction or irritation. Then, enjoy bathtime!
Joanna's top hair washing tips
Shield your baby's eyes:There are lots of great devices that protect eyes from water and shampoo, while also being fun for little ones to use and getting them used to having water around their face. A shield or specifically designed rinse cup means you have greater control in the bath when hair washing.
Use a conditioner to minimise knots and tangles: Conditioner smoothes tangles and makes combing much easier. After shampooing, smooth a coin size amount  of conditioner throughout the hair then use a wide-toothed comb or brush to spread evenly through the hair before rinsing.
Dry hair naturally if possible:Blow-drying can remove moisture from the scalp and makes hair prone to static and tangles. Bundle wet hair up in a towel to keep you little one's head warm. Once their hair has dried, brush through gently to remove any remaining knots.
Wash hair only when it needs it: How often you should wash your child's hair depends on a variety of factors — like their hair type, or how fond they are of smearing food in it! As a parent, you'll know when your child's hair is dirty and could do with a wash — if it doesn't need a shampoo, don't do one.
Written by Joanna Jensen, Founder of Childs Farm
Back to Baby & Toddler Blog