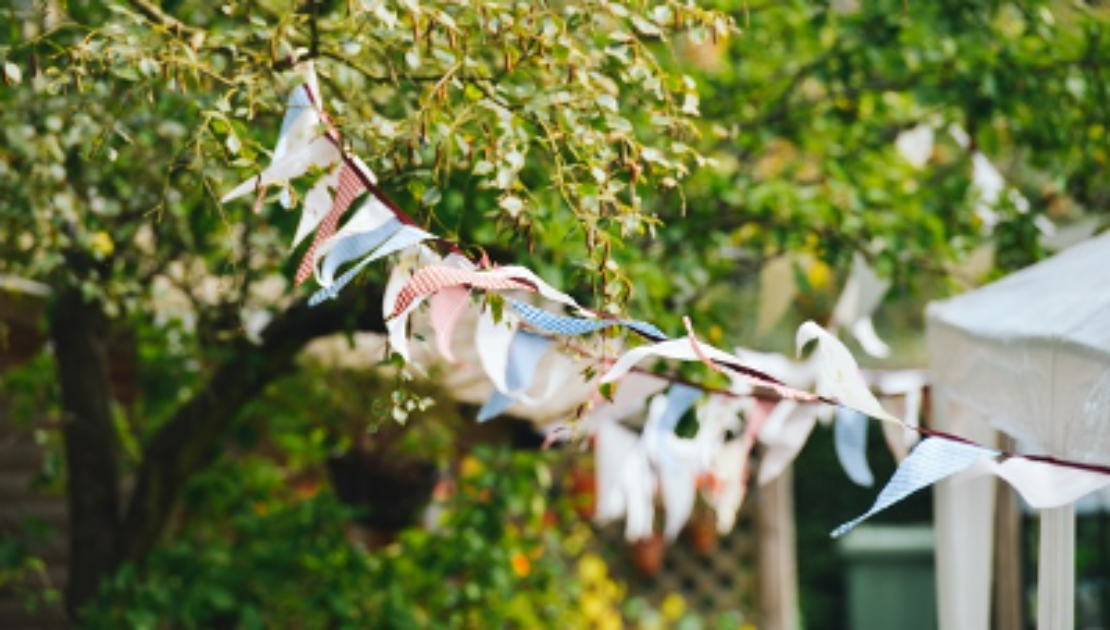 Festival Fun with Babies and Toddlers
Summer has arrived and is hopefully here to stay, so now is the time to plan some fun family activities to look forward to… such as a festival!
If you thought festivals were a joy of the past now you have a baby or toddler, fear not. While families have always been welcome at festivals, pre-noughties the majority were almost exclusively aimed at the young and carefree. Now, festival organisers are capitalising on the family-friendly trend with new events cropping up all over the country.
Most festivals have a family campsite but can prove rather unfavourable for those with very small children or babies. Mumsnet have the lowdown on the best festivals to attend this summer with the whole family; no matter how young. Take a look at the list here and see what Mumsnetters have to say about their festival experiences.
Just So Festival wins the award for most baby-friendly festival with its Peekaboo area for the 0-4 year olds. This dedicated baby and toddler area has storytelling, baby ballet, baby yoga and many more activities to keep all mini festival lovers entertained and happy! Baby changing, feeding and washing areas are another major appeal to parents. For toddlers and young children Camp Bestival has an abundance of activities and entertainment, plus there's some pretty impressive headline acts too.
Camping at busy festivals with babies or children is not for the faint-hearted, many festivals offer day tickets, definitely a wise idea for those with young babies, and glamping options such as tipis to ease the stress of regular camping.
Your first family festival trip may seem daunting but once there your little one will have lots of exciting and new interactive and sensory experiences from the wealth of sounds, lights and colour. If you really cannot face a weekend festival many miles away from home take the family to a local day festival with other friends with babies or toddlers and see how you get along.
Top festival survival tips
– Never underestimate the quantity of wet wipes you'll need
– Rolling clothes instead of folding when packing is a great space-saver
– Layers, layers and more layers. Even in nice weather the temperature can drop considerably at night
– Face paint, sparkles and costumes inject some creative fun for all ages (requires previously mentioned wet wipes for the clean-up)
– Try to steer away from toilets when choosing your camping spot – bring a travel potty for any toilet emergencies
– Prams do not serve well in the great outdoors – a sling or carrier is perhaps the most convenient mode of transport when exploring the festival
– Protect little ears – bring ear defenders to block out the noise
Here are some useful links with more information – have fun!
www.mumsnet.com/travel/family-festivals
www.motherandbaby.co.uk/shopping-and-reviews/travel/travel-tips-and-advice/should-you-take-your-baby-to-a-music-festival
www.festivalkidz.com/advice/taking-babies-to-festivals/
www.festivalkidz.com/festivals/
www.theguardian.com/music/2016/may/21/best-family-friendly-festivals-for-2016
www.babycentre.co.uk/a1047320/parents-tips-taking-your-baby-to-a-music-festival
Back to Baby & Toddler Blog