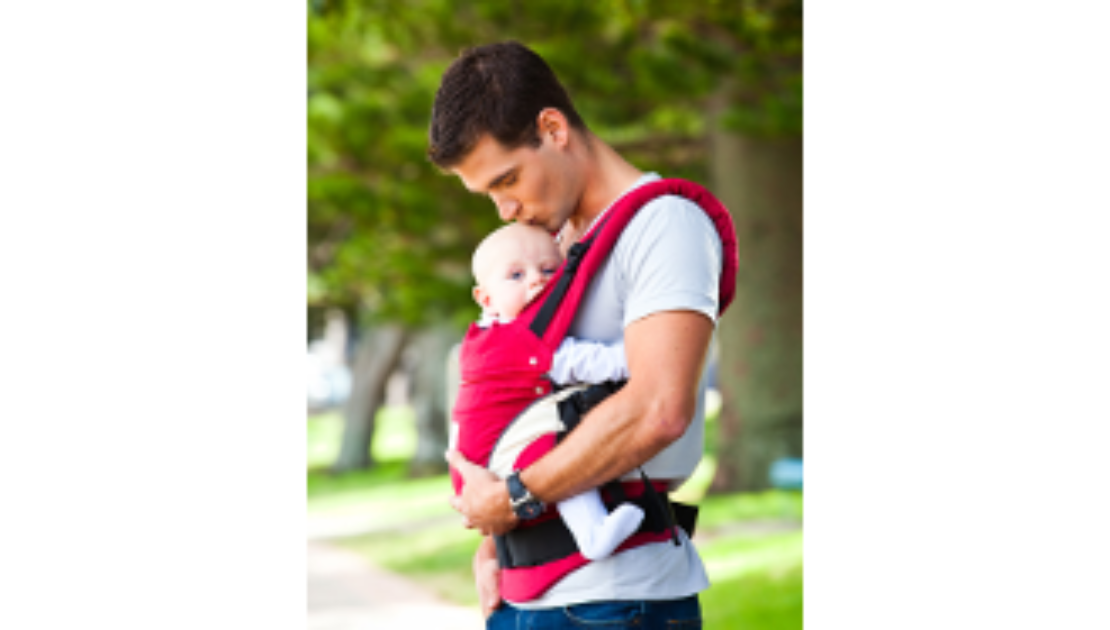 Not sure about babywearing? Speak to the experts at our Manchester show
What is babywearing? Simply put, it's carrying your child, from birth to toddler/pre-school age, in a wrap, sling or carrier. There are so many benefits to carrying your baby in this way and so many different carrying options, it can be incredibly confusing for parents – something we often hear at baby shows.
That's why we run a pop-up sling library at The Baby & Toddler Show. Just looking across the carriers that we sell, which come from two brands, (Manduca and ByKay) we have a mix of:
• Stretchy wraps
• Mei Tais
• Ring slings
• Woven wraps
• Soft structured carriers…
…and a whole lot more. You can see how overwhelming this might be if you don't know anything about babywearing. Visit our pop-up library at the show and you'll get expert advice from independent consultants and our trained team (everyone at Cheeky Rascals has been trained by expert consultant Emily Williamson who runs South London Slings), plus the chance to borrow a carrier whilst you shop around. Emily will also be hosting Expert Advice Workshops on the main stage at 12.30pm daily throughout the show.
Research confirms that babywearing promotes their physical, social and cognitive development, can help reduce colicky symptoms and even crying. Just as important is the convenience that it gives you, the parent: popping out to the shops, managing everyday tasks and being generally 'hands free' makes life with a baby just a little easier.
Our pop-up is our on-the-road interpretation of the many sling libraries that operate up and down the country. These fantastic little community hubs are organised by babywearing experts, who will guide you through the process of finding a baby carrier that's right for you. Everybody is different and a carrier that one person finds comfortable, supportive and easy to use can be awkward and cumbersome for another, so the advice is invaluable. If we were to advise you in any way, we'd simply say this: go find your nearest sling library (or come to the show and see us on stand B34) and don't just buy the same sling as your friend or the first one you find online.
Also, sling libraries offer a great way to meet other mums. To find one near you check the UK sling libraries network: https://ukslinglibraries.wordpress.com/find-a-sling-library-near-you/. We've already mentioned Emily Williamson and even if her library is too far for you, the website is a great source of information: http://southlondonslings.co.uk/
For further information, articles and resources Babywearing UK is definitely worth checking too.
Back to Baby & Toddler Blog