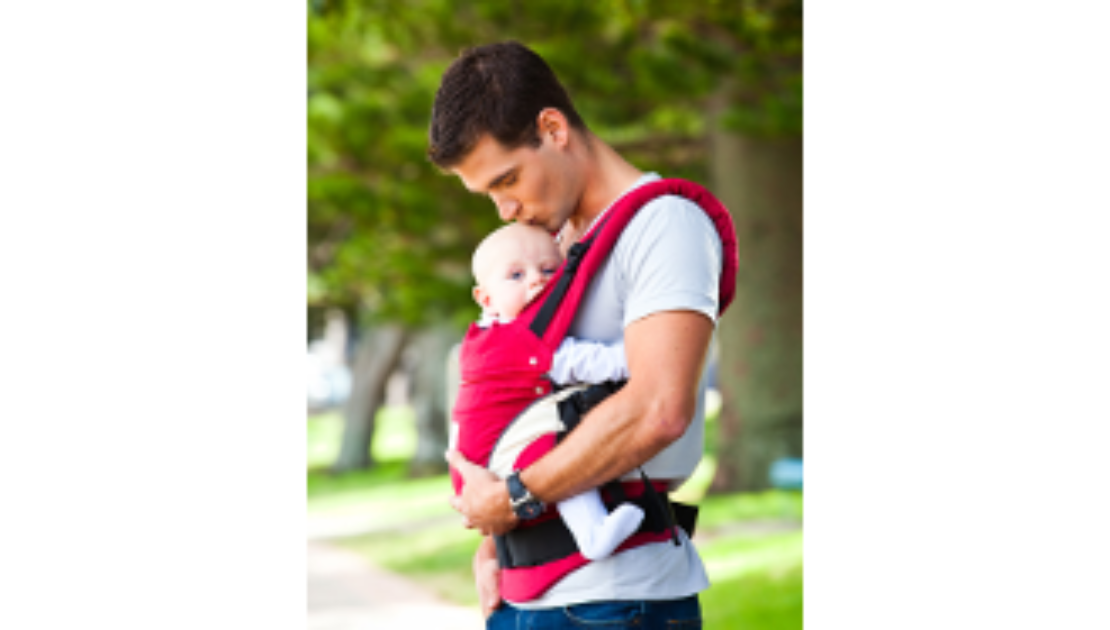 Give babywearing a try for free at The Baby & Toddler Show, Sandown Park
Simply put, it's definitely an everyday 'thing' now: not only is it convenient, it also has incredible benefits for your baby.
Finding the right carrier, sling or wrap for you and your family is the key and if you want to try out lots of different options then you need to find your nearest sling library or go to our pop-up at The Baby & Toddler Show. Here, you can exchange your buggy (not permanently!) for a carrier from our wide range, which includes:
• Stretchy wraps
• Mei Tais
• Ring slings
• Woven wraps
• Soft structured carriers…
…and a whole lot more. Some of these names you'll have heard, some may be unfamiliar so have a chat with our experts and see what works for you.
A bit about the benefits of babywearing
Research confirms that babywearing promotes a baby's physical, social and cognitive development and can help reduce colicky symptoms. It's just as important to know that it offers you convenience: popping out to the shops, managing everyday tasks and being generally 'hands free' makes life with a small person a little easier.
A bit about sling libraries
These community hubs offer a great way to meet other mums. To find one near you check the UK sling libraries network: https://ukslinglibraries.wordpress.com/find-a-sling-library-near-you/. Emily Williamson runs South London Slings and you'll meet her on our stand and hear her talking on the stage at the show.
For further information, articles and resources Babywearing UK is definitely worth checking too.
www.babywearing.co.uk/babywearing-directory/2020/cheeky-rascals/
Back to Baby & Toddler Blog