 The Baby Changing Area by Lidl's Lupilu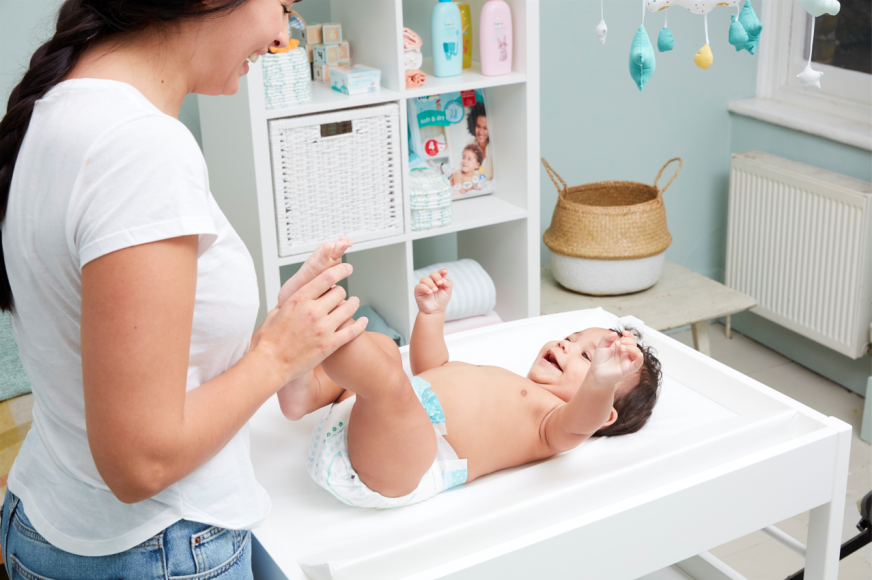 When it comes to nappy changing Lidl have you covered. The Changing Area sponsored by Lidl offers a calm, cosy and clean environment which parents are free to use to change their baby. The area is fully stocked with our new and improved award-winning Lupilu nappies and wipes, where you'll be able to test and try the great quality first hand.
From nappies to wipes and cosy seats to relax!
To find out more information about Lidl's Lupilu range, please visit lidl.co.uk/baby