How To Survive The Four-Month Sleep Regression
The 4 month sleep regression is something that buzzes around all the coffee meet ups and baby groups. But what exactly causes it, and how can it be managed? From your baby's sleep environment to the importance of routine, Becky Badgers from Little Dreams Consulting offers some top tips so both you and baby can sleep better!
Read More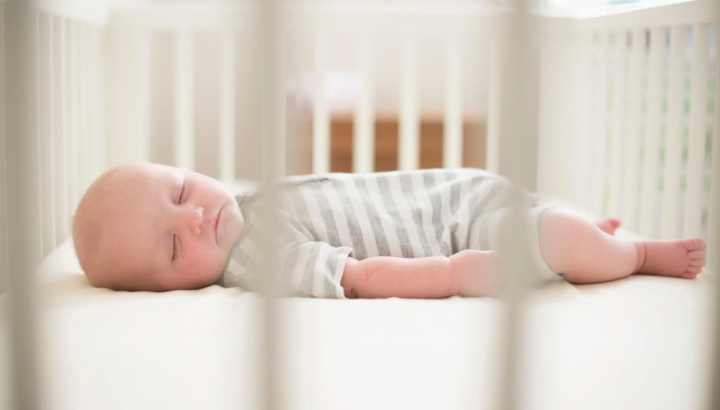 Sleeping Tips For Babies With Reflux
Reflux in babies can be a really stressful issue to navigate, especially when it's keeping them up at night. Read this week's blog post by Kiindred's Bella Brennan, which outlines 6 easy ways you can help your reflux-impacted child rest all the more calmly.
Read More