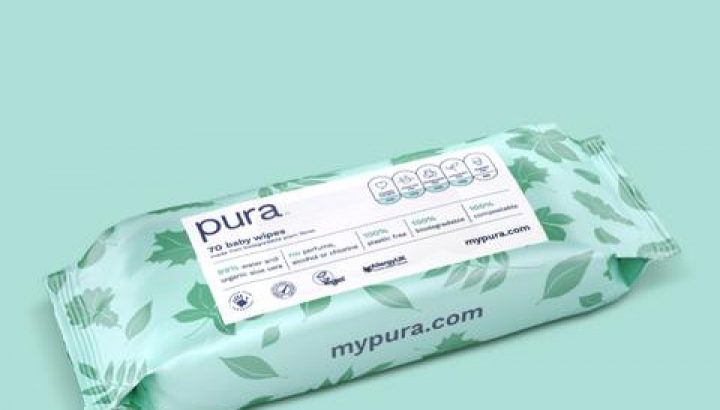 Which Wipes are the most Eco-Friendly?
Pura make being eco-friendly that little bit easier with their baby changing essentials, including their plastic-free, biodegradable and compostable baby wipes. Find out more about how harmful disposable wipes are and why you should make the change today!
Read More
5 Easy Plastic Swaps that you can Make Today!
It's no secret that our show partner Pura are fighting the war on plastic with their eco-friendly, biodegradable, plastic-free baby changing essentials. ⁠Find out more about how you can start making small changes that have a big impact on the planet today!
Read More